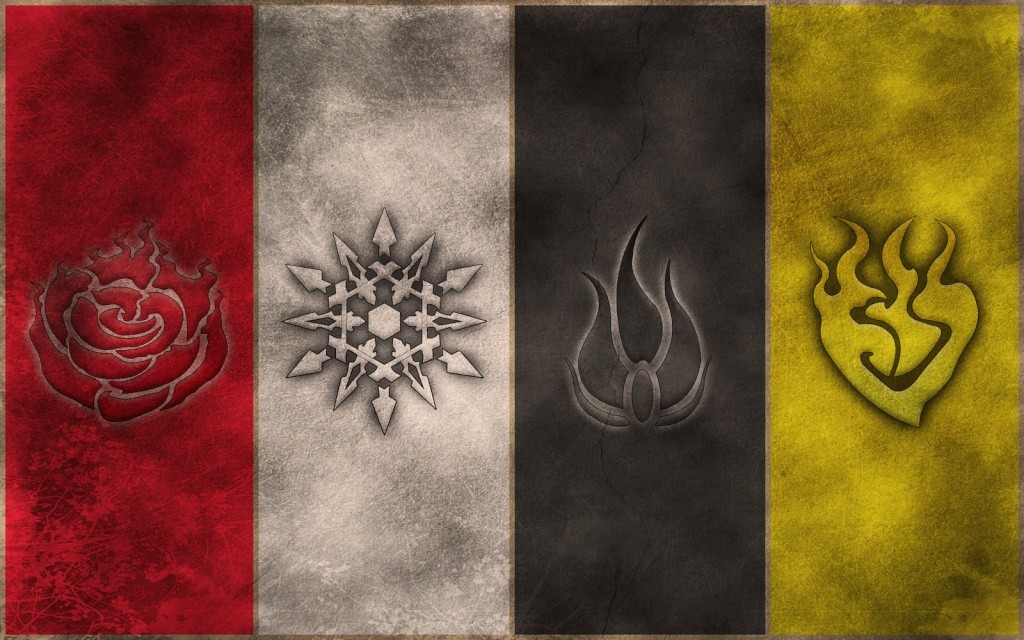 World of Remnant: A RWBY Roleplay Forum
Tell me...are we truly heroes attempting to keep peace? Or are we the pawns being blindly guided to ignite another war?

Who is online?

In total there is 1 user online :: 0 Registered, 0 Hidden and 1 Guest

None

Most users ever online was 9 on Sun May 03, 2015 9:07 pm


Beacon Academy

Topics
Posts

Last Posts

The dorm rooms for all students attending Beacon. There are separate buildings for all years, first through fourth. Though each year has a specific structure dedicated to their own teammates and fellow classmates, every room has the same layout for the most part. Each room has four beds, each occupying a corner of the room. Four desks are located against the wall and to the side of each one. Two windows are located on the farthest wall of the room upon entry, without any blinds or curtains when students first move in. A single closet for clothes storage is on the western wall, while a single bathroom is within the eastern wall.


0

0

The fighting arena and gym located within the Beacon Academy premises. The arena itself is located within a large building, while the gym is in another, smaller one connected to it. As could be assumed, the gym is often used for things along the lines of parameter-boosting exercises, while the arena is often used for sparring and whatnot. Of course, these two areas aren't limited to just these two activities.


0

0

The cliffs that symbolize the border of the school campus altogether. When standing at the edge, one is able to gaze over the well majority of Vale from above.


0

0

As could be guessed, this is where students go in order to attend their respective classes. Make sure not to be late!


0

0

Topics
Replies
Author
Views
Last Posts

No message.